Skipper's Smokehouse
BBQ
Covid-19 has delayed the grand opening of Skipper's Smokehouse but that has not slowed the enthusiasm of our early BBQ patrons.
Each week Skippers is expanding the availability of our BBQ menu. Please come in and ask for a BBQ sample. We would love your feedback!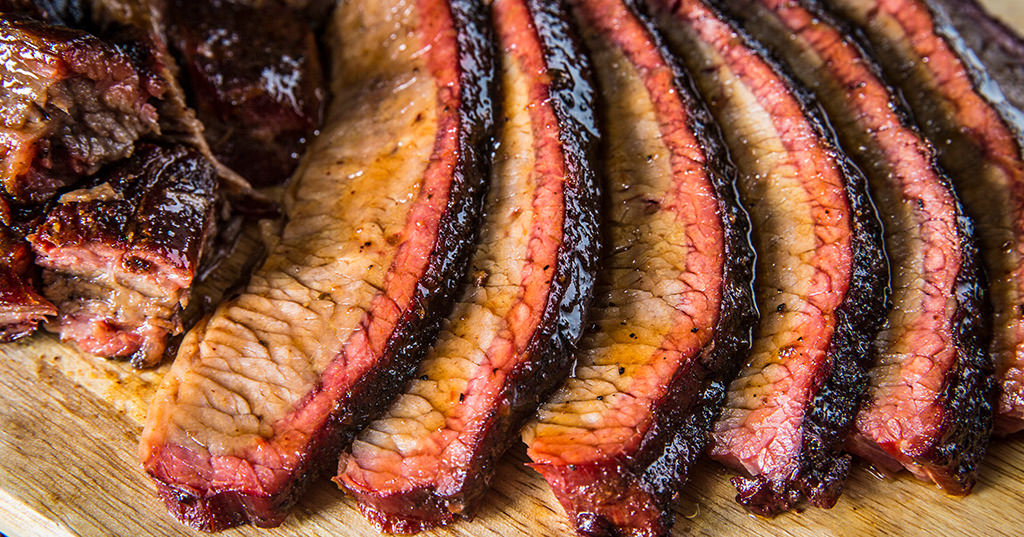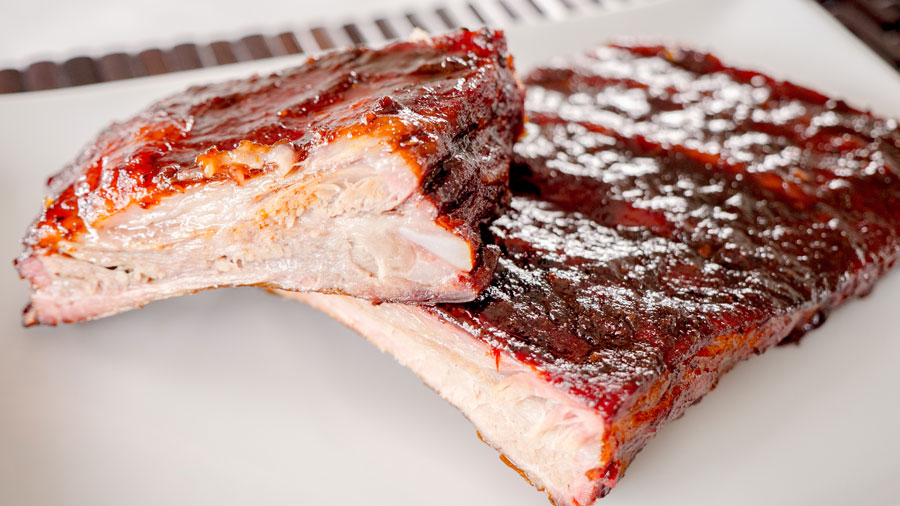 The Skippers Story
ABOUT US
Welcome to Skippers.
We are a family-owned business in beautiful Apex, NC.
We serve only the freshest seafood & BBQ available. We don't cut corners when it comes to the quality of food we prepare for you.
We strive to offer you the best value dining experience around. This means generous portions at fair prices.
Don't look for our food in other restaurants. At Skipper's the food is homemade from our own special recipes. Your seafood is cooked fresh for you seconds after you order it.
We want to continue to earn your patronage. Please let us know how we are doing.
Skipper's….not famous since 2005
Skippers can cater to any party or event irrespective of how big or small. We specialize in BBQ.

Tell us about your event at catering@skippersfish.com
Best Food in Town
GET SERVED LIKE A KING
Skippers Seafood & Smokehouse